Effective guarantee of products and services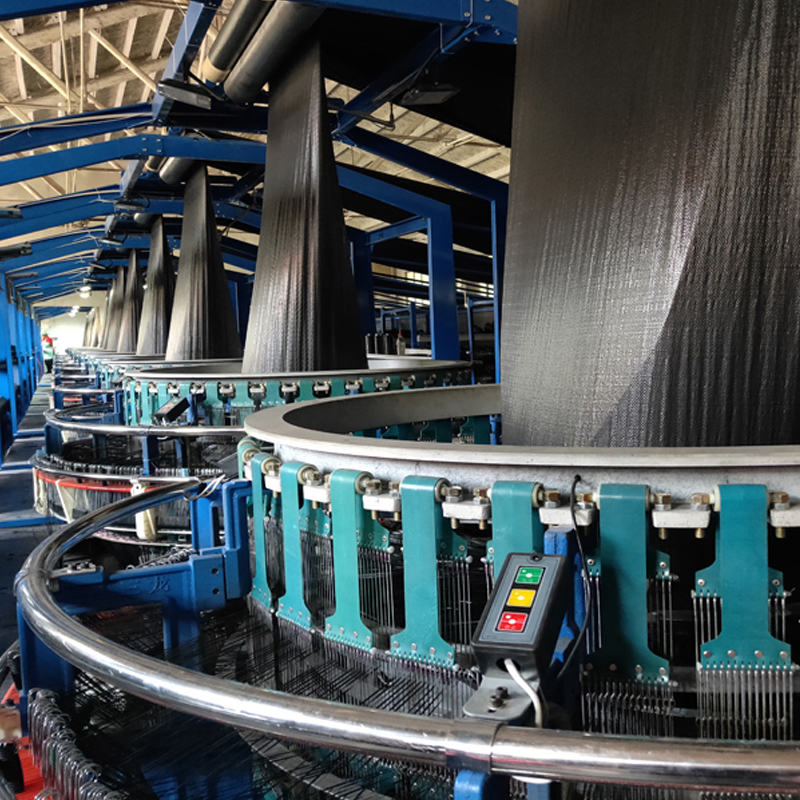 Mainly produce and import mesh bags, weed mat,pp woven fabric, spunbond non-woven fabric and other woven fabrics based on pp, pe materials. More than 15 years of production experience made us more professional in this field.

Our raw material HDPE is imported from abroad.we have many different kinds of mesh bags,such as monofilament bags,pp leno bags,mono date bags,raschel mesh bags,widely used in the packaging of fruits and vegetables, such as potatoes, onions, carrots, garlic, apples, oranges, olives.
Any size and weight can be customized according to customer requirements, such as size, weight and color.Our products are widely exported to Russia, Japan, Korea, West Asia and other countries.
Our mono date palm mesh bags are popular in Middle East countries and addresses such as Dubai, Saudi Arabia, Oman;raschel mesh bags are popular in Russia, Algeria, Romania and Croatia,pp leno bags are widely used in Latvia, Ukraine ,Norway and Russia.

PP weed mat is used to inhibit weed growth and promote better growth of crops. Developed by new environmental protection technology, it is a new agricultural environmental protection substrate, which can not only prevent grass, but also green environment and environmental protection home,easy to operate and easy to be accepted by farmers. It has excellent prospects for popularization and application.
As a material to suppress weeds and keep the ground clean, the woven fabric has been widely used in outdoor potted flowers, nurseries, large garden beautification, grape growing, etc. It has become a high standard cultivation mode in the United States and Europe. After the used the weed mat,it can save a large amount of floor construction cost and construction time , and the ground layer treatment method of the weed mat can not only maintain the stability of the ground water and soil but also solve the problems of drainage and weed suppression more conveniently.